20 years ago Tom Kulzer (founder & CEO) built the first version of Aweber in his apartment with a single mission to build an automated tool for small businesses to connect with their audience in remarkable ways. He knew that email marketing and automation saves time if you spend less time hustling for every single sale you could spend more time doing what you love.

Aweber Your Email Marketing Partner
The product marketing manager of Aweber says today their mission is truer than ever they exist to help the client grow their audience and build stronger connections in the Inbox, these profitable relationships will transform the lives of your subscribers and how your business earns revenue. At Aweber they know it's impossible to do this alone, it takes more than just the right tool to do the job, the client also needs the right team.
Aweber Customer Services and Support
While the director of the customer solution shows their team are way beyond just tech support or your personal team of email experts, have a question about automating your marketing funnel, well they can help with that, if you not sure what to put in your next email well they can help with that too, they're real people and they're there seven days a week at the Aweber headquarters in Chalfont Pennsylvania, so whether you want to reach out and you prefer to call chat or email, then you'll always talk to an email expert because they believe that you should have the help you need when you need it.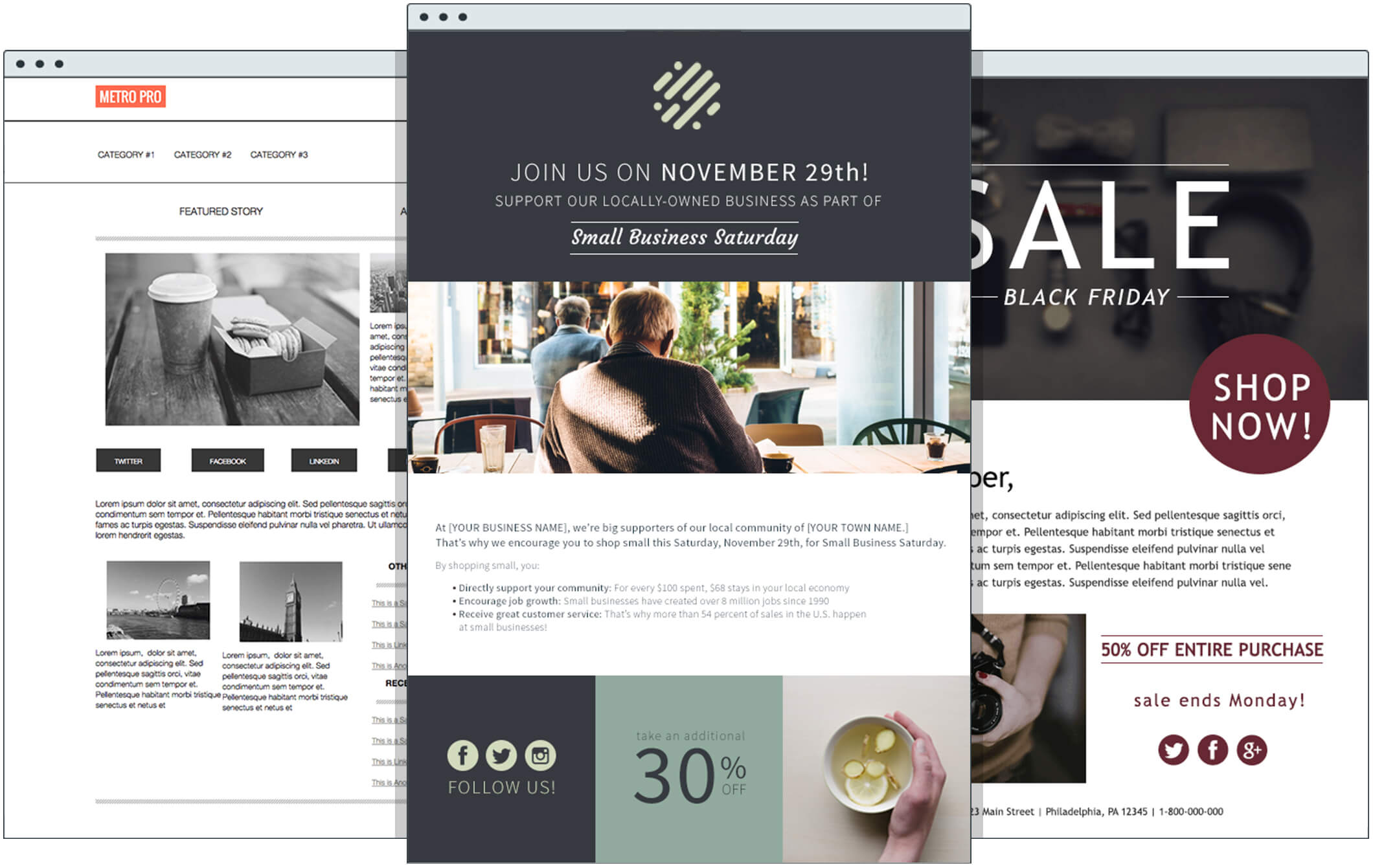 They also build remarkable experiences into their platform every day, their product teams and engineers listen closely to our 100,000 customers and craft the email tools that businesses like you need, it's your feedback that drives them to innovate and expand their products and services, from advanced automation tools that make it easy for you to connect with your subscribers to easy to customize email templates which let you create beautiful messages by simply clicking a button, it's simple yet powerful, whether you're sending a single follow-up email or automating your entire business, you won't need coding skills or computer science degree to set things up or see what's working
Aweber Email Marketing Training, Webinar and Free Workshop
If things aren't working, their team are ready to help with that too, join their free workshop, webinar or training session with one of their experts and get access to personalized educational content that will deliver results, wanna dive deeper and roll in one of their free courses and master specific digital marketing skills, like how to build your subscriber list ,optimize marketing funnel, automate emails more. Aweber invests their time keeping up with the latest trends, learning what works and what doesn't so you don't have too.
Aweber's more than just an email marketing platform, more than just a company, they're a passionate team on a mission, they invested in helping you succeed by connecting with your audience in remarkable ways using the power of email automation.
Above is a simple feature and pricing table from Aweber, you may also start a 30-day FREE Trial <<