Recap to my giveaway blueprint, launch 2 months back, 100+ Digital Marketing Tool (if you yet to get it, just grab a copy there).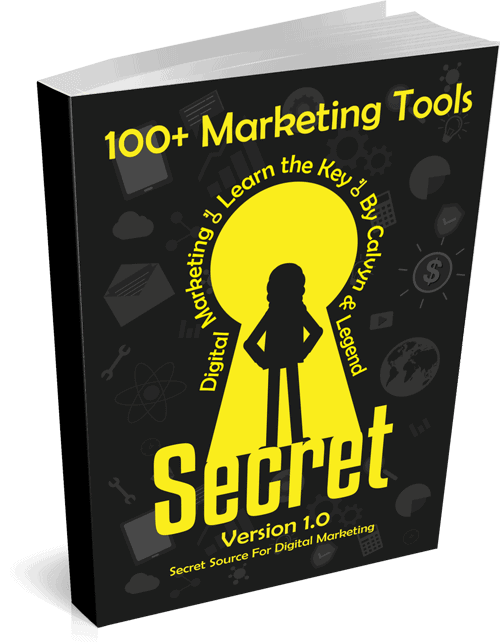 I am updating this blueprint from time to time, and the next version estimated to release at next quarter. Before I launch it, I wish to share you a Digital Marketing Tools Bundle which I am going to update in my blueprint.

This Digital Marketing Tools Bundle comes with 23+ tools, name BuilderAll, I'm not sure if you hear it before. It is awesome tools which include:
Website Builder
Android/IOS App Creator
Funnel Canvas
Email Auto-Responder
Design Studio
Presentation Builder
Photo Studio
Animated Video Creator
Floating Video Creator
Browser Notification
SEO On Page Report Tools
Click Heat Map Tools
Chat Review
Facebook Autopost
Facebook Chatbot
Share Locker
E-Learning
Script Generator
Social Proof
Roulette
BuilderAll Zap a.k.a Whatsapp Blaster
Video Wrapper
Instagram Auto-Responder
SMS Tools
Webinar Tools
Marketplace
E-commerce and so on
All these individual tools above cost some bucks if you bought each of them separately.
Example:
Website Builder like Wix, Weebly around $12/mo only host 1 site
Funnels Creator like Clickfunnels at least $97/mo
Autoresponder like Aweber, Mailchimp & GetResponse at least $10/mo with only limited subscriber
FB Chatbot like ManyChat $10/mo with only 500 subscriber
FB Autopost like Hootsuite & Buffer at least $15/mo onward
Social Proof like Provely, Provesource at least $97/yr & $19/mo respectively
and many more nice tools above I still yet to explore.
If you are a Digital Marketer or a Business owner who need most of the above tools, Imagine how many operations cost you spend for each of these tools?
Let's assume average a tools cost you $10/mo, simply $260+ for the 26+ tools above.
What if I told you with BuilderAll Business Plan $49.90/mo can provide you with all the 26+ tools mention above?
If you feel too good to be the truth?
Test it your self by access the 7-day trial? 


No C.Card require.