If I register my self 6 month ago I will vote for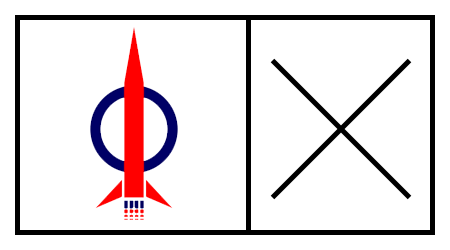 Really wasted! NASA lose 2 vote.
Today was Malaysia Election and I was boring sitting at home, due to my mistake 6 month ago! 🙁 Why I will Vote for NASA?
Who Help Me before!….. DAP help me…
Few Year ago, when I working part time at Prangin Mall, my motobike always park ope site cosmic, in front of a small temple(Tua Pek Kong). That parking area with one big "P" sign board there.
One days, when my boss ask me send some thing to client, I went to my bike there, I saw POLICE MAN there writing SAMAN for my bike…. WTF, I have go to ask the POLICE what wrong, the POLICE just told me, if I have any problem just go to their IBU PEJABAT (headquarter) and make complain.
Immediately, I snap some picture as evident. I went to the POLICE station, as usual, they direct me here and there, the incharge person not there "datang esok" (come tomorrow), this is common already, because the POLICE are too "hardworking"….
After few time visit the POLICE station, I was fet up with their "hardworking" excuse. As a chinese, I go to look for Chinese government agent such as MCA (Malaysian Chinese Association). They said if this SAMAN are given by MPPP, they can help, due to this is POLICE's Saman, so they advice me to paid it.
Without give up, I went to Party Gerakan, another government association, and hope to get some help from there. same answer they give. At last, no choice, I have to look for DAP (Democratic Action Party).
DAP incharge person ask me to print out the evident picture, and pass them the SAMAN. Not much word they said, just told me come back another 3 days. When I go there after 3 days, CASE SETTLE!
That day onward, I know who should I Vote for the next election. I know who can work for citizen, and who can't
Few days ago, DAP are having a Talk held at Han Chiang High School, there was 60,000 people gather there, (see more detail on JeffOoi 's Blog), traffic jam along the road, and a lot car park along the road site.
Guess what… POLICE are talking advantage there, hoho… is SAMAN time… make big money that night!
I just wonder why during friday afternoon, traffic also jam around the mosque, and the car and bike also simply parking along the road side…Where the hell all the POLICE?
For tonight result, I am confident that DAP will win a lot Vote. Again, I feel wasted cannot vote for them this round. Next round will be prepare early 🙂