Thanks for Requesting
100+ Digital Marketing Tools
The Download Link Is Sending To Your Email Now
Meanwhile, you are also cordially invited to join my private FB group.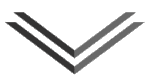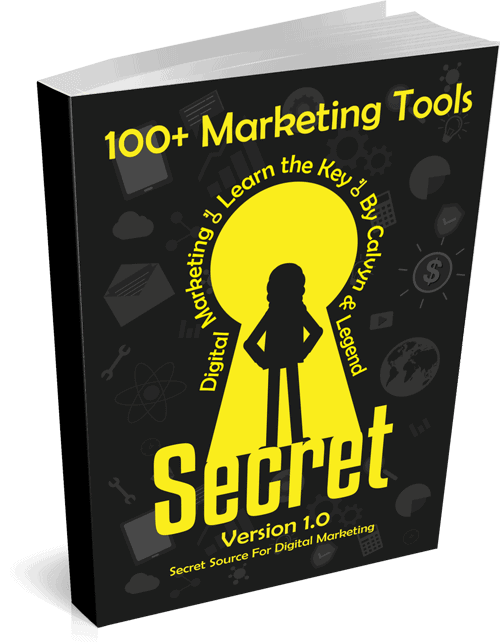 Last but not least, below are some of my latest stories…
Yeah yeah... all SEO "Guru" tell you the important of On-Page SEO, and most of them told you back links is important for Off-Page SEO, but how many of them teach you where to build your back links? Some say yes, "Who and who" share some method to create back links, or...