Thanks for Requesting
100+ Digital Marketing Tools
The Download Link Is Sending To Your Email Now
Meanwhile, you are also cordially invited to join my private FB group.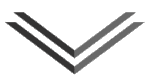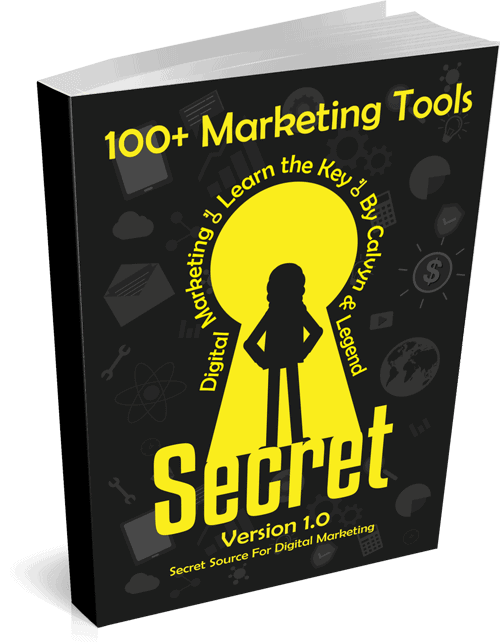 Last but not least, below are some of my latest stories…
Finally, I wish to introduce you FestingerBHW.com, a huge collection of premium WordPress themes and plug-ins that you can download and use however you wish. If you have any kind of presence online, you know you need a website, in fact if you don't already have one or...