Thanks for Requesting
100+ Digital Marketing Tools
The Download Link Is Sending To Your Email Now
Meanwhile, you are also cordially invited to join my private FB group.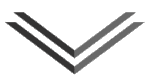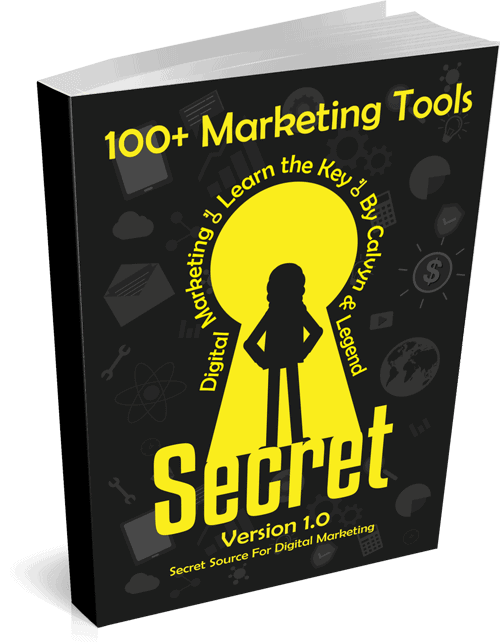 Last but not least, below are some of my latest stories…
Have you ever been more excited to try a new restaurant because you see it's busy and popular? Ever booked a hotel in booking.com because it was hot selling, best deals and you didn't want to miss? That's called Social Proof, Prove Source is a social proof marketing...