Thanks for Requesting
100+ Digital Marketing Tools
The Download Link Is Sending To Your Email Now
Meanwhile, you are also cordially invited to join my private FB group.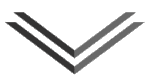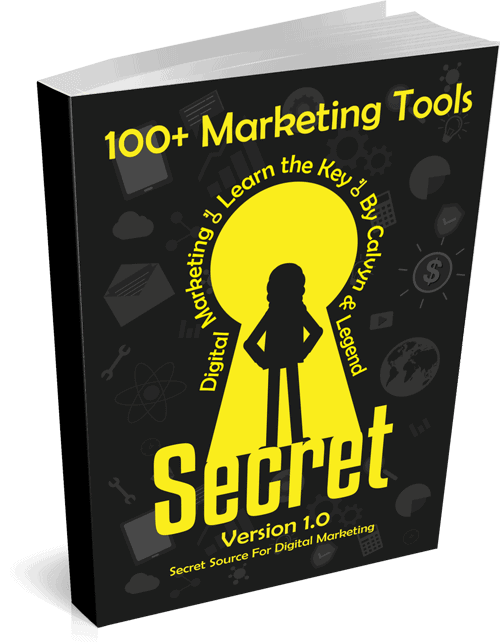 Last but not least, below are some of my latest stories…
As you can see a lot of business been listed in Google My Business. Unfortunately, a lot of business listing does not claim and optimize. Do you know this is very risky as the listing can be sabotaged by your competitor? As a digital marketing agency standpoint, you...