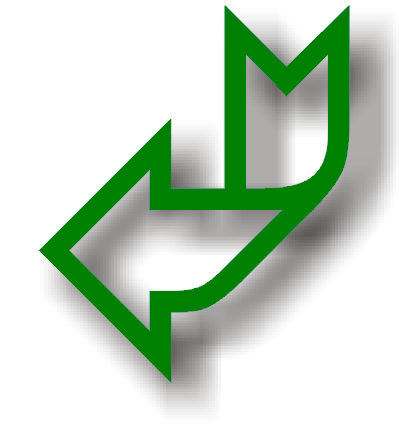 A few weeks back, that night was heavy rain, me and another friend get stuck in a coffee shop and have some conversation. He is one of my loyal readers, after talking about some great information that I share at my blog, he was asking me how much money I make from Calvyn.com monthly, I am honestly told him about less than $100/month at this moment
He was shocked! The ratio between the money I make vs the effort I put at Calvyn.com less much more less then he imagine. He ask how come I give out a lot and don't know how to take?
Give and Take , did you agree?
I always believe at "Give and Take",
To have mutual concessions and cooperation and mutual interaction; the activity of reciprocating or exchanging or mutual exchange of commercial or other privileges.
There are a lot of valuable Information share here such as:
Windows Installations Environment (WINPE) from format computer less then 10 minute.
Packet Tracer for Cisco Simulation Software.
Sysreturn Serial Number (Coming Soon)
All this valuable information require time and effort, some require to invest my own money to obtain it, but my reader after taken the download link from me, and some even did not said a "Thank"… So I was thinking, what return I get from them?
Yes, I agree, blogging is to share information, I will be much more appreciate those who able to give me a review or link back at their blog. If without own any blog or website, appreciate if able to buy me a coffee 🙂
So I have treat you so many free lunch, any one want to buy me a coffee?