Thanks for Requesting
100+ Digital Marketing Tools
The Download Link Is Sending To Your Email Now
Meanwhile, you are also cordially invited to join my private FB group.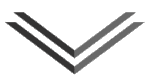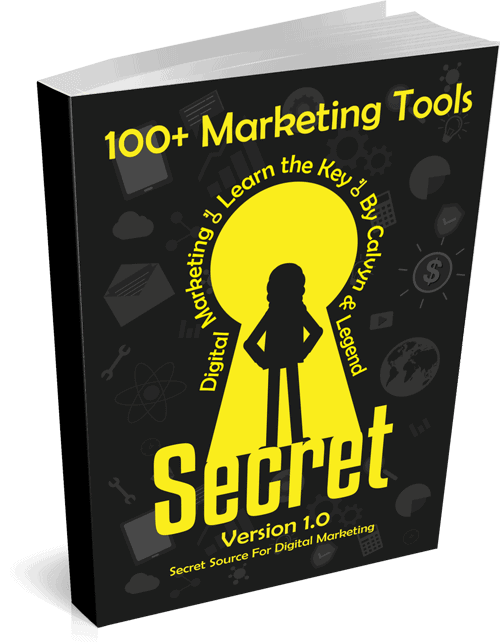 Last but not least, below are some of my latest stories…
Do you know 20,000,000 Servers worldwide are still running Windows Server 2008, and there's a deadline that's getting dangerously close? A lot end user still does not aware of the risk which will jeopardize the whole organization. Some already started to look for an...