Thanks for Requesting
100+ Digital Marketing Tools
The Download Link Is Sending To Your Email Now
Meanwhile, you are also cordially invited to join my private FB group.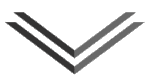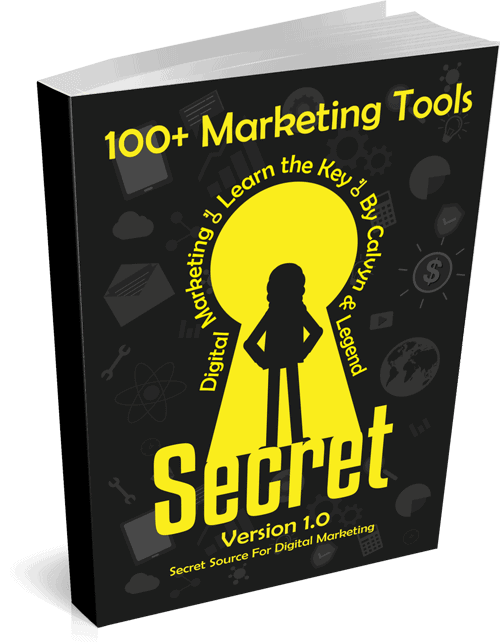 Last but not least, below are some of my latest stories…
Default or Standard warranty for APC SUVT UPS is just 1 year repair or replace. When come to extend the warranty, we have 2 choices. WADVPRIME-G3-2X (1) Year Advantage Prime Service Plan for (1) Galaxy 3500 or SUVT XX kVA UPS or WADVULTRA-G3-2x (1) Year Advantage...