Thank For Requesting A 

FREE

 Copy Of DIVI Themes
The Download Link Will Reach Your Email Within Next 5 To 15 Minute.
Building a website is kind of like painting a masterpiece, except it's nothing like painting a masterpiece.
See! When you paint something you can actually see what you're doing, so when you draw a little house, look, there's a little house; but when you're building a website in WordPress, you're working on the backend, with an interface that's built for content creation, not design.
Plus you have no idea how anything will actually look on the site, hard to create a masterpiece that way. Masterpiece? Now there's Divi Themes, with Divi you can create your WordPress website on the actual website, in real time, so if you want to add a widget or text, go ahead and add it, everything is drag-and-drop and totally customization; shape, size, font, color, and with over 40 different content elements, there's nothing you can't add
So now building a website really is like painting a masterpiece, only a whole lot easier, Divi Themes the fastest easiest way to build beautiful websites.
You are cordially invited
Global Digital Marketing Expert FB Group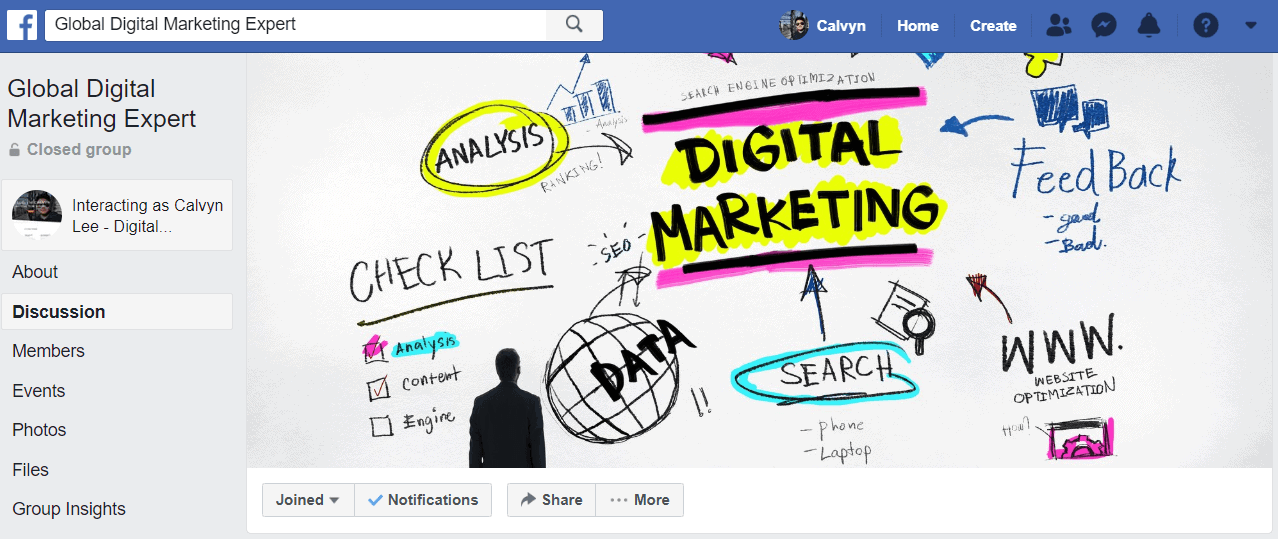 Last but not least, below are some of my latest stories…
Yeah yeah... all SEO "Guru" tell you the important of On-Page SEO, and most of them told you back links is important for Off-Page SEO, but how many of them teach you where to build your back links? Some say yes, "Who and who" share some method to create back links, or...